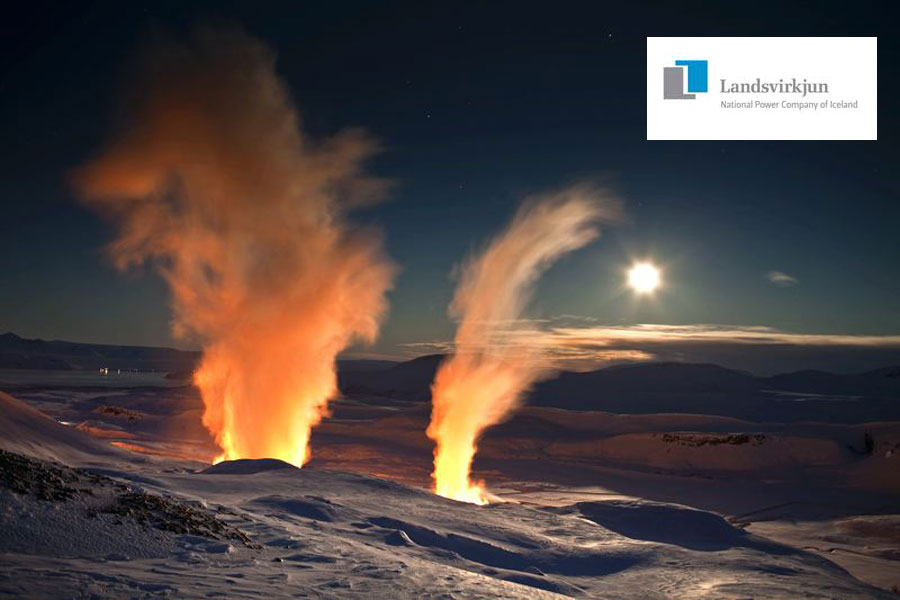 We are proud to be appointed as the marketing communications agency for Landsvirkjun, Iceland's largest producer of clean, renewable energy.
Landsvirkjun generates electricity from hydro and geothermal power sources and is Iceland's largest producer of renewable energy. The company is 100% owned by the Icelandic State and has been in operation for over 50 years.
Landsvirkjun National Power Company
THE BRIEF
Marketing communications for press releases and corporate website sections: About Us, History of Landsvirkjun, Customers, Current Customers, Environment, Electricity Production.
PRESS RELEASES
"Iceland Could Supply Europe with Renewable Energy from Proposed Submarine Power Cable."
"Landsvirkjun in Iceland Announces New Renewable Energy Power Purchase Agreement With PCC"
"Landsvirkjun in Iceland Announces New Renewable Energy Power Purchase Agreement With GMR"
Landsvirkjun Annual Report
CLIENT TESTIMONIAL: Executive Vice President
"We've been very pleased with Iceland Cool's copywriting and editing services that we used for a variety of projects including our annual report, Landsvirkjun's corporate website, and press releases on renewable energy developments. Sif is a conscientious editor who worked with us not only to refine text and ensure consistency, but also improving the language to strengthen messaging and tell a clear story to our audience. The team at Iceland Cool are constructive collaborators delivering high-quality work under tight deadlines." – Magnus Bjarnason, Executive Vice President