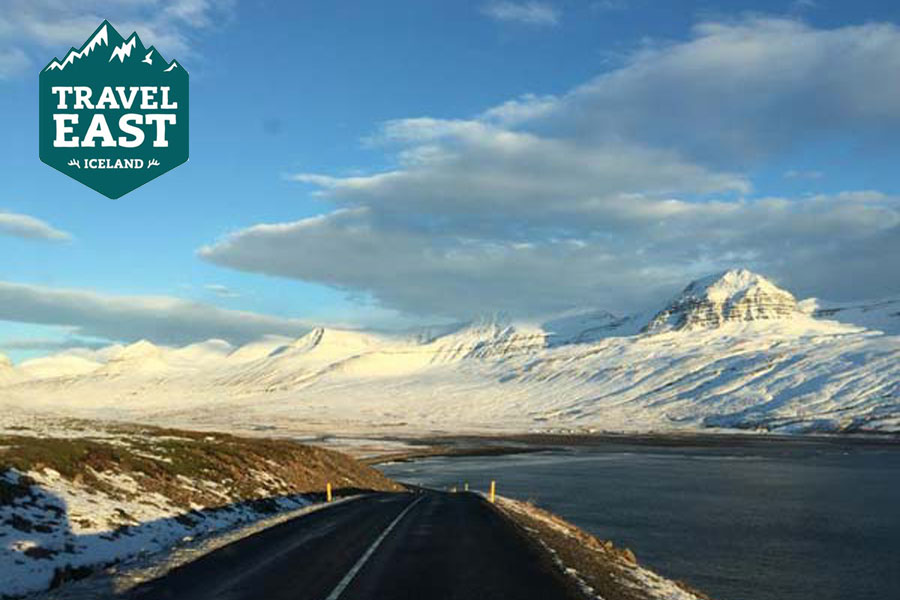 A media visit organized by Iceland Cool lands client Travel East Iceland in the pages of China Daily newspaper with a print circulation of 200K and 28.8M unique monthly visitors online.
Iceland Cool partnered with Travel East Iceland tour operator, Air Iceland Connect and Icelandair to host China Daily journalist Mingjie Wang on a media visit to cover the trend of increased Chinese visitors to East Iceland.
CHINA DAILY: Chinese visitors to Iceland up by 660 percent – by Mingje Wang
Excerpt:
A positive trend from the Chinese market is increased travel to Iceland's more remote regions and less interest in iconic attractions like the Golden Circle.
As today's Chinese travelers seek to explore pure nature in secluded fjords and villages where they can immerse themselves in authentic, cultural experiences, travel agencies in Iceland, such as Travel East Iceland, are diversifying their product portfolio with new and thoughtful tours that satisfy these evolving tastes.
Travel East Iceland's year-round Nature and Culture tour offers a rare and intimate glimpse into coastal fjord life with a visit to an Icelandic home as well as hiking on an unexplored black-sand beach.